A Highly Responsive Security Service Provider
Founded in 2008 by Kaola King, main headquartered in Fort Lauderdale, FL, King Intelligence and Security services, Inc. is Minority-Owned. (KISSI) is a Security Company that prides itself in providing dependable, quality services that are cost efficient. Security is our only business, and has been since our inception. Our Executive Staff is made up of retired police officers, retired military officers, and longtime commercial security professionals.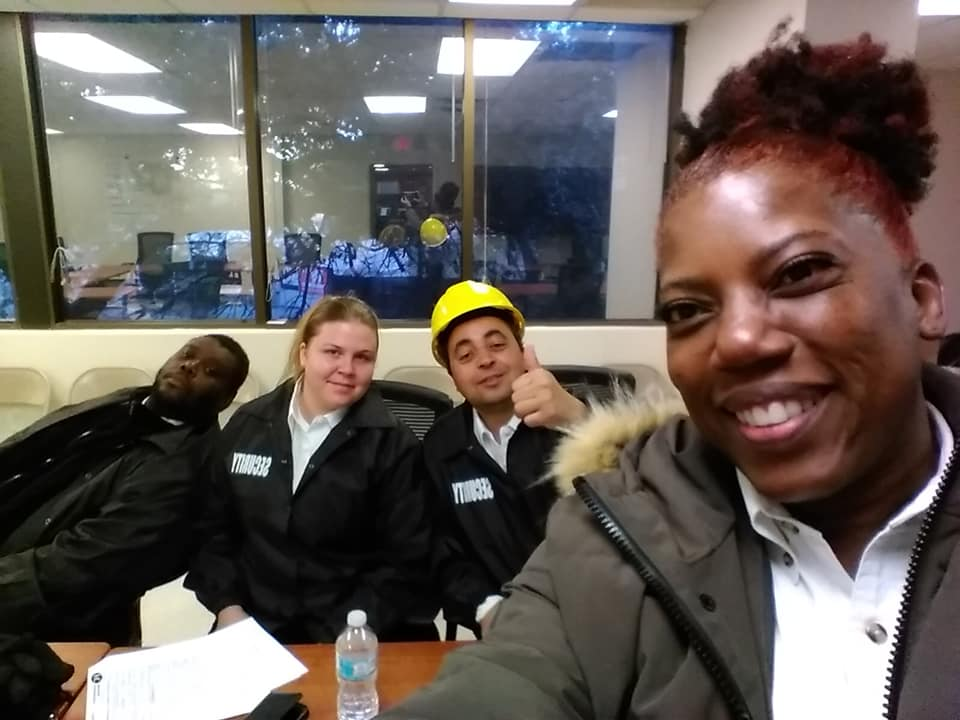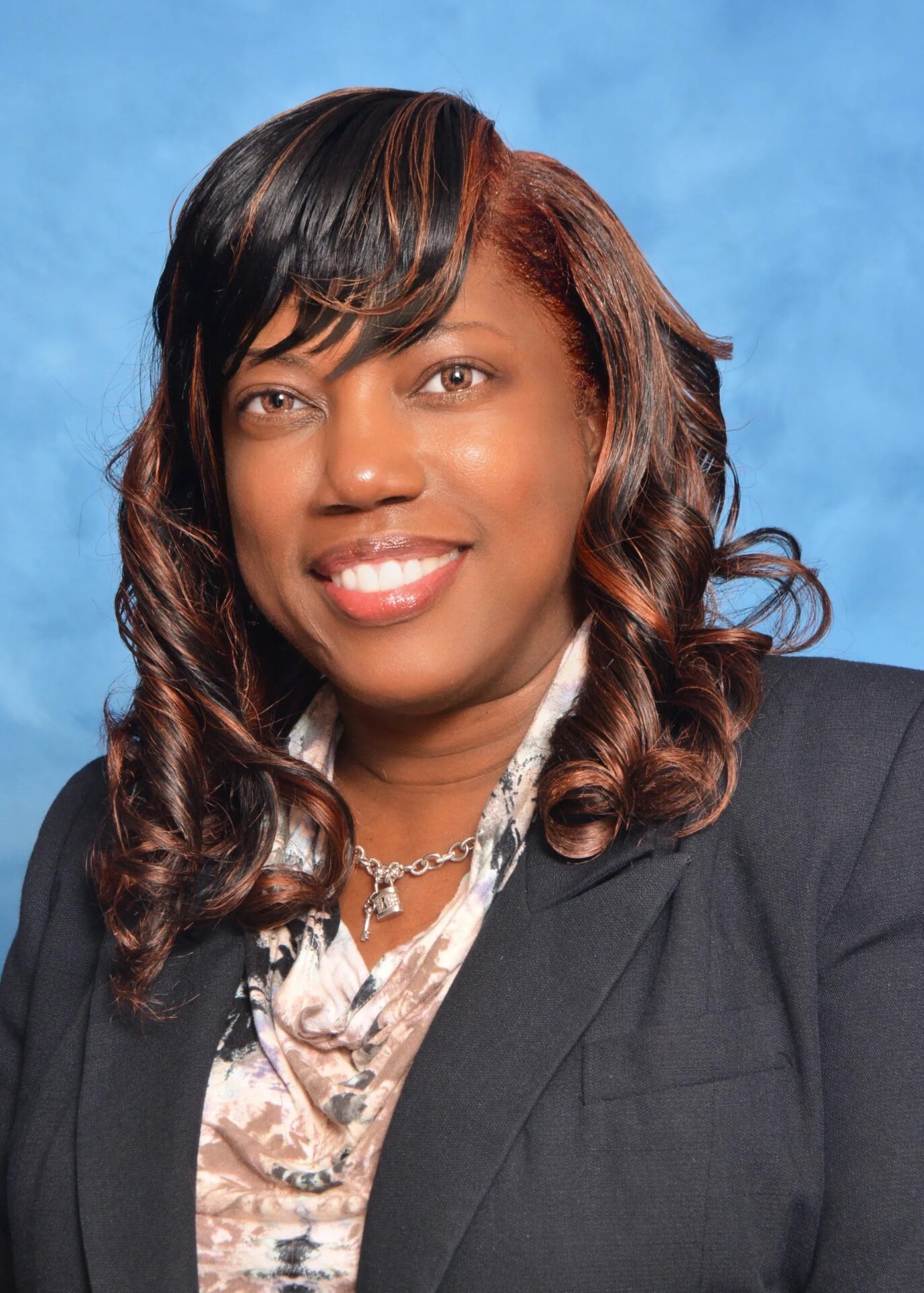 Ms. Kaola King, President/CEO King Intelligence And Security Services, Inc., graduated from the University of South Alabama – Mobile, AL with a Bachelor of Science – Business Management – and Minor Studies – Accounting and Human Resources in 1988. Through Ms. King's leadership, she is directly responsible for instilling the service-oriented dedication exhibited by King Employees at every level, by being available to King clients and taking a "hands-on" approach every day.
Also, currently responsible for managing the day-to-day activity of the corporation and oversees accounting, operations, and business development. Finally, she has hundreds of employees and continues a steady and impressive growth trend within the security industry through legendary attention to detail and unmatched security and public safety experience and expertise.
It is important to note that Ms. King's work for the Broward County Sheriff's Office – Ft. Lauderdale, FL Staff Accountant Division – Bureau of Finance and Budget. During her tender, she administered and reconciled highly sensitive accounts to be reported in monthly meetings with Finance Director, Sheriff, Major, and representatives from FBI, DEA, and Customs. Ms. King's maintain high retention levels with current clients while receiving recommendation by existing clients to potential clients.