A Team of Security Professionals
You Can Rely On
We are dedicated to creating a safer environment for all.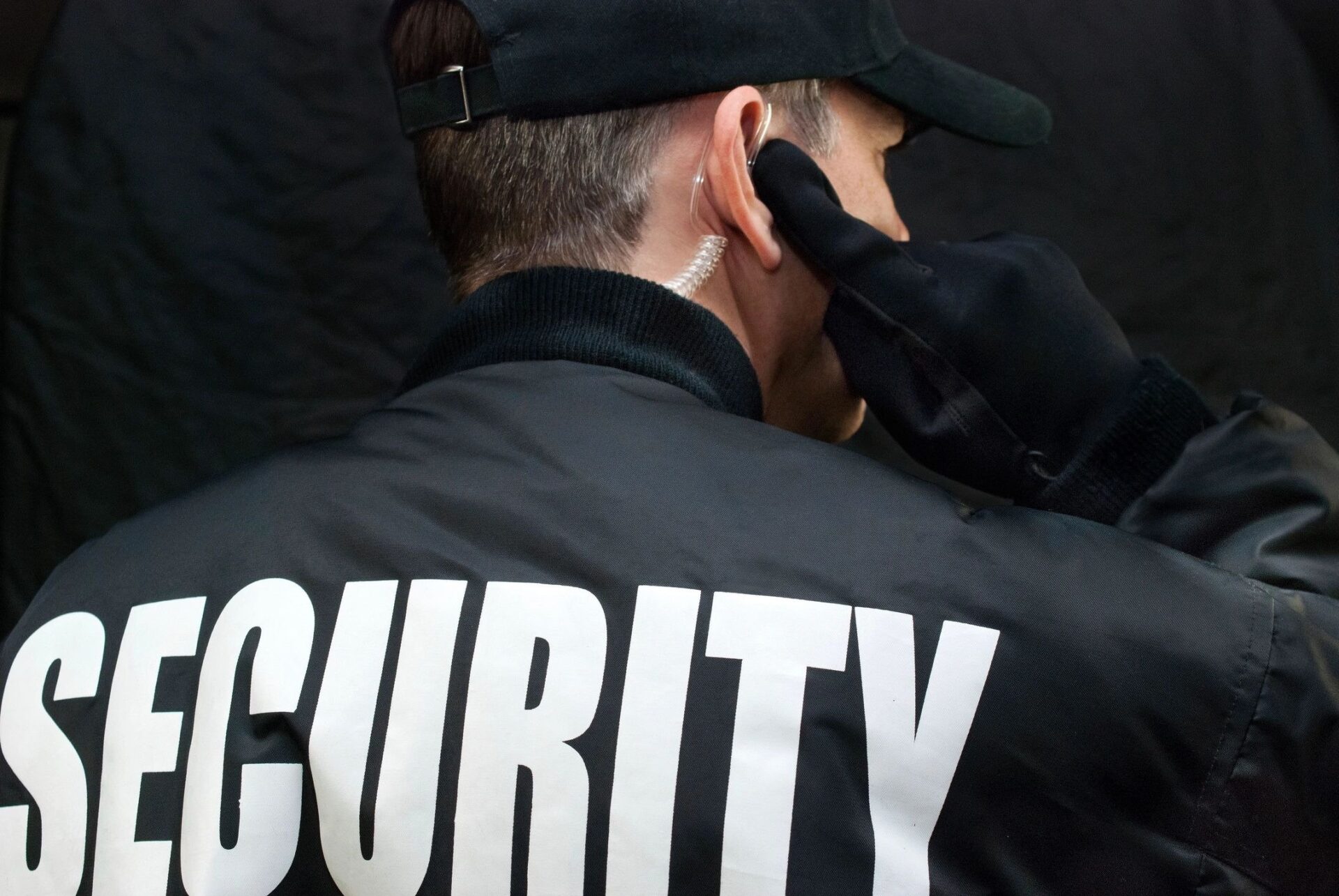 A Team of Security Professionals
You Can Rely On
We are dedicated to creating a safer environment for all.
Providing Efficient Security Services for More Than 12 Years
King Intelligence and Security Services, Inc. has been providing extraordinary-value security services to the State of Florida for over the past 11 years. We maintain the delivery of exceptional levels of services while offering a more efficient and cost-effective security program. Loss prevention, security breaches, and common injuries are potential liabilities large and small facilities face on a daily basis. Our comprehensive security officer program will allow us to secure your property and assets while you focus and enjoy the ability to concentrate on your daily business functions.
The success of King Security can be accredited to putting forward above average security services, providing thorough training and supervision, as well as investing in the most up-to-date security technology. As a minority-owned firm, we put your security arrangements into action without wasting time, money, or administered security staff who execute the functions you expert with over sixty-five (65) years of law enforcement, risk management, and military experience.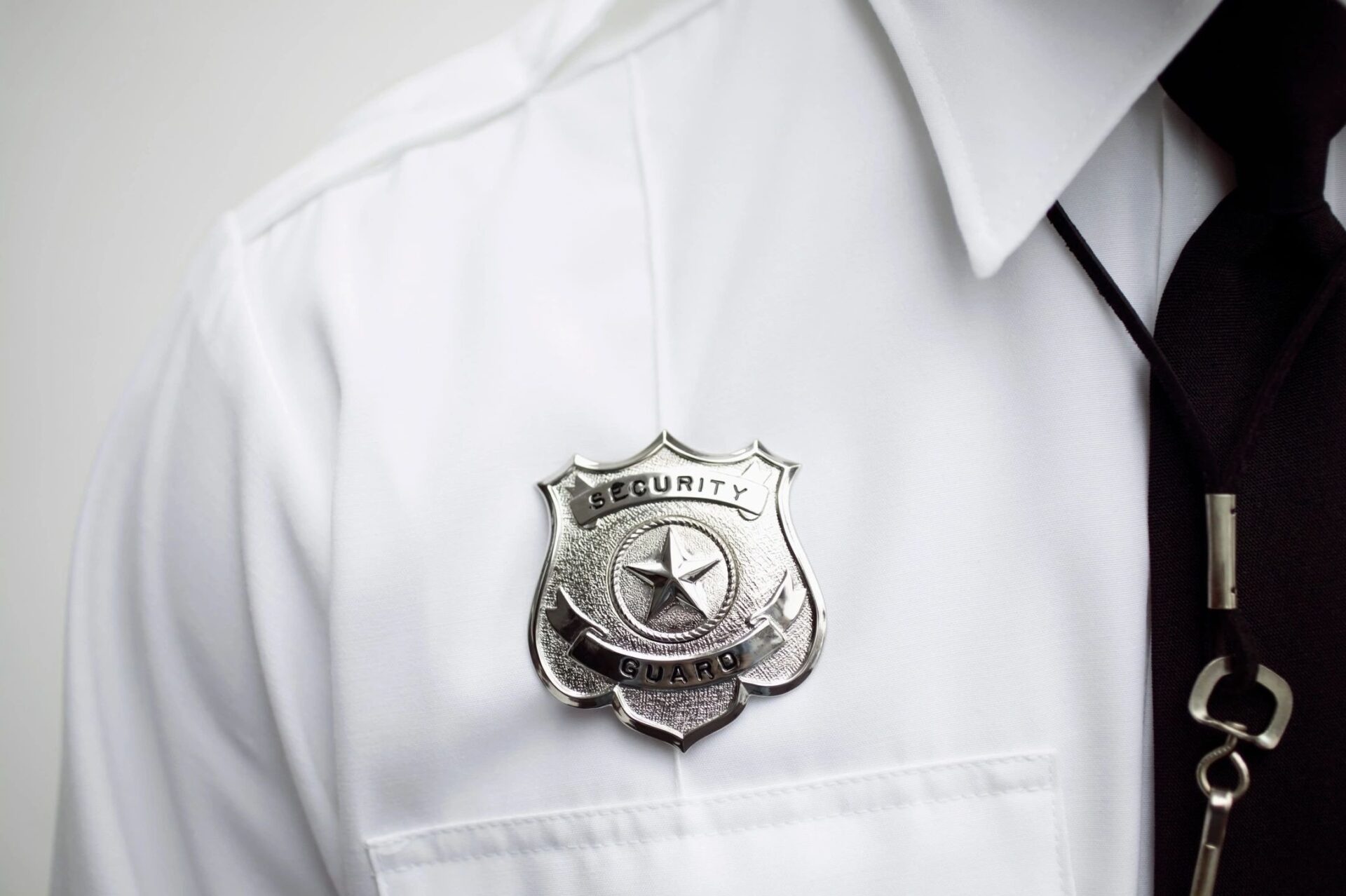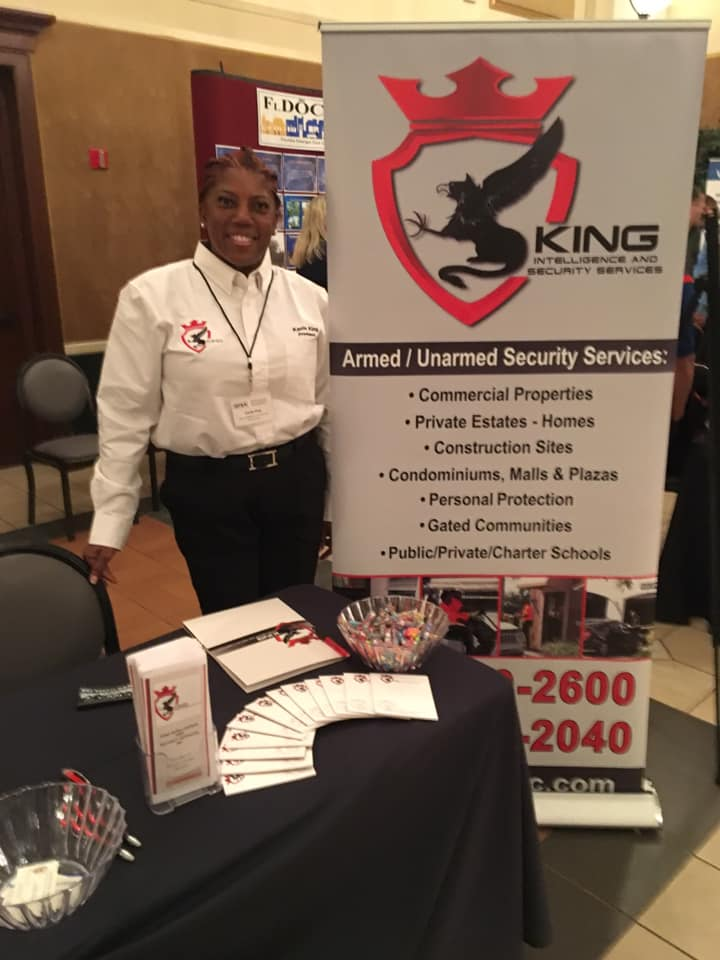 We are committed to maintaining the trust of our clients, customers, and the community through honest, moral, and ethical behavior that is above reproach.
In partnership with our clients and customers, we strive to provide responsive, effective, and quality service through teamwork, problem-solving, and personal accountability. We aim to create an environment that instills professionalism, integrity, empathy, a high standard of ethical behavior, and the highest professional commitment to the client and community.
Ask us about:
WHAT SETS KING SECURITY APART: